Latest News
As you gather with friends and family this week for Thanksgiving, tune in together for all of Kellie's TV appearances! Kellie kicks off the holiday week tonight with her return to Dancing With the Stars at 8-10pm ET! She will perform her single "Little Bit Gypsy."
Next up is The View on Tuesday, November 26th at 11am ET where Kellie hangs out with the ladies and later performs. Then Kellie will appear at the big Macy's Thanksgiving Day Parade this Thursday! The parade will be televised on NBC from 9am-12pm ET. Post Thanksgiving, Kellie will perform "The Man with the Bag" on CMA Country Christmas Monday, December 2nd 9pm-11pm ET on ABC.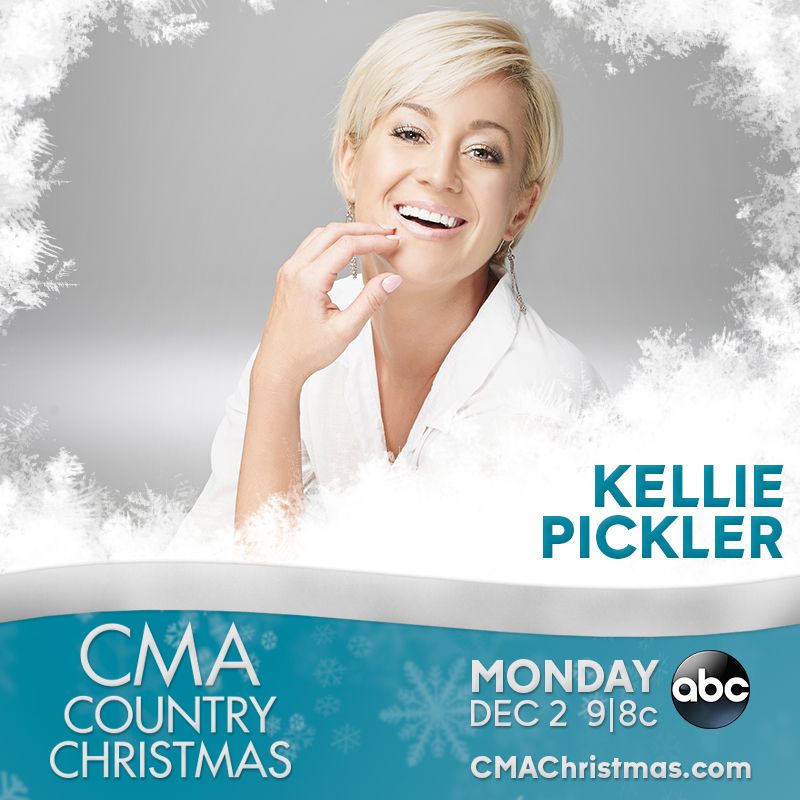 Lastly, from the TV screen to TV Guide, pick up your copy of this week's November 25th issue of TV Guide for a feature of Kellie with more on "CMA Country Christmas"!
Kellie's new album, The Woman I Am, is available now and you can purchase your copy on iTunes here.
Make sure you check out the December issue of People Country. Kellie shares musical moments that have meant the most to her in People Country's On The Record feature this month.
When asked her choice of desert island music, Kellie says, "Anything by Tammy Wynette. Or Dolly Parton. Or Loretta Lynn. Or Kitty Wells. Or Patsy Cline. Those are the women I can listen to on repeat every day."
Pick up People Country's December issue available on newsstands now.